Commercial Photography
Commercial photography packages start at as little as £200, I work with lots of different companies from museums, to small independent businesses, interior designers and holiday lets. Take a look at my gallery of images and send me a message with a brief description of your project and I'll get back to you with a quote. I'll look forward to hearing from you.
I like to work with you and your ideas to make your end product exactly what you would like, two creative heads are always better than one.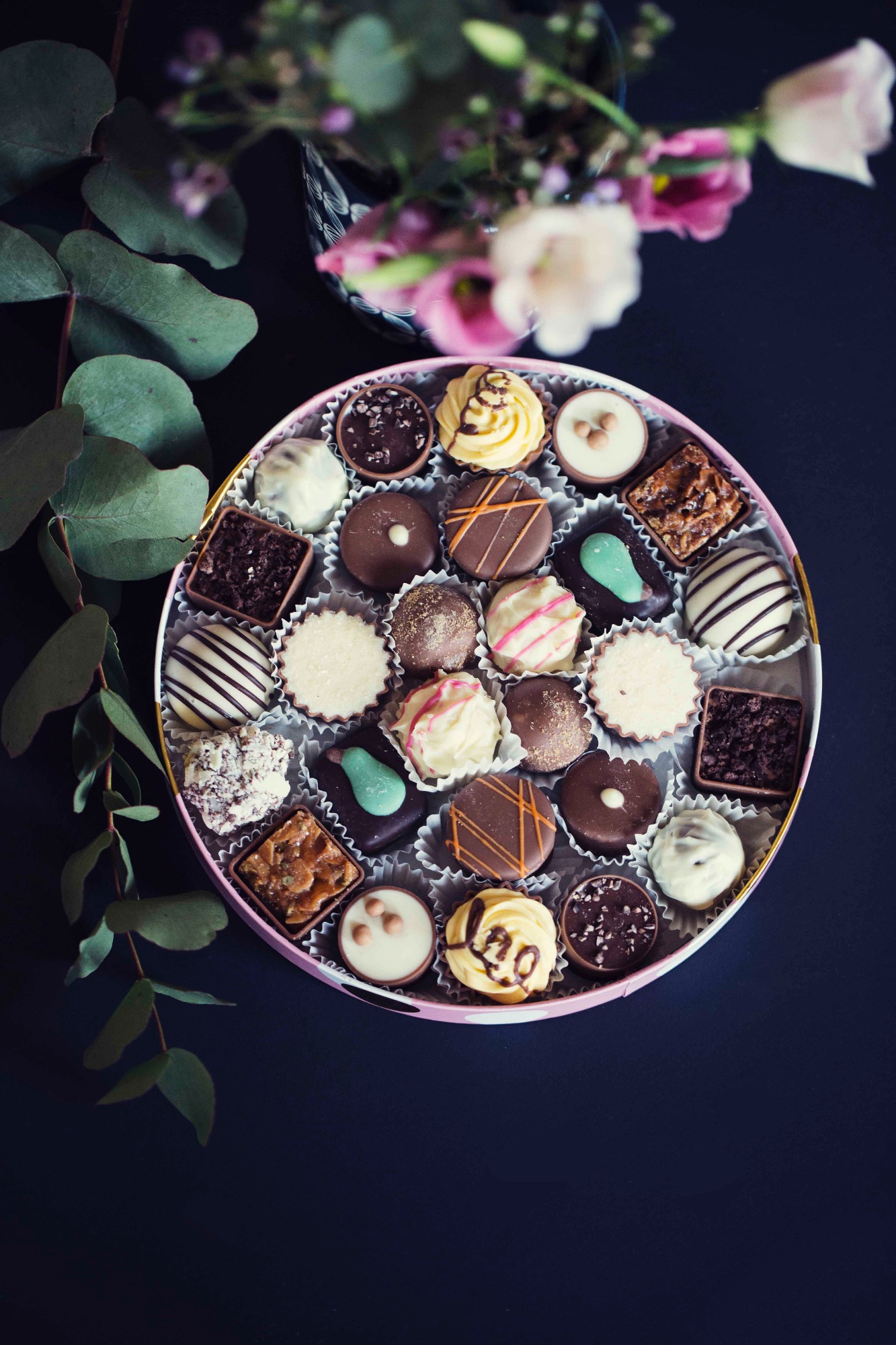 We would love to hear from you so get in touch!
Please complete the form below and click the Send button to get in touch with us.
Thank you for submitting the contact form.