Hi I'm Claire! I live in Barnard Castle with my husband Luke, an antiques restorer and our three children Bobby, Rory and Freddie. I love to travel (which is where a lot of my inspiration comes from) and take photos of absolutely everything… especially weddings and families, I love to work with people and their personalities! I mean who wouldn't… I have the best job! My passion for photography started 18 years ago as I headed off travelling with my backpack and my beloved Canon camera, when I returned I left my job, applied for University and studied photography, I shot my first wedding in 2008 and the rest is history! I love my job and feel very blessed to work with some amazing couples on their wedding days. Thank you to all who have trusted me to shoot your weddings! My non-obtrusive photography style allows you to be yourself and allows me to capture a little bit of you and your family's personality. I prefer to take the 'fly on the wall' approach and let the day unfold as it should, with a little bit of prompting here and there. If you really don't like posing then we're perfect for each other! If you think we'll click get in touch, I'd love to hear more about you and your wedding… Love Claire
"Claire, put quite simply, was absolutely amazing on our wedding day (and the run up to it!)
She knew exactly how to keep it fun for everyone, and the way she had all the young kids laughing and smiling all the way through was incredible!
Would 100% recommend Claire to anyone and everyone, and I'll definitely be using her for my next wedding only joking, Mrs Maughan
Thanks again, Claire!"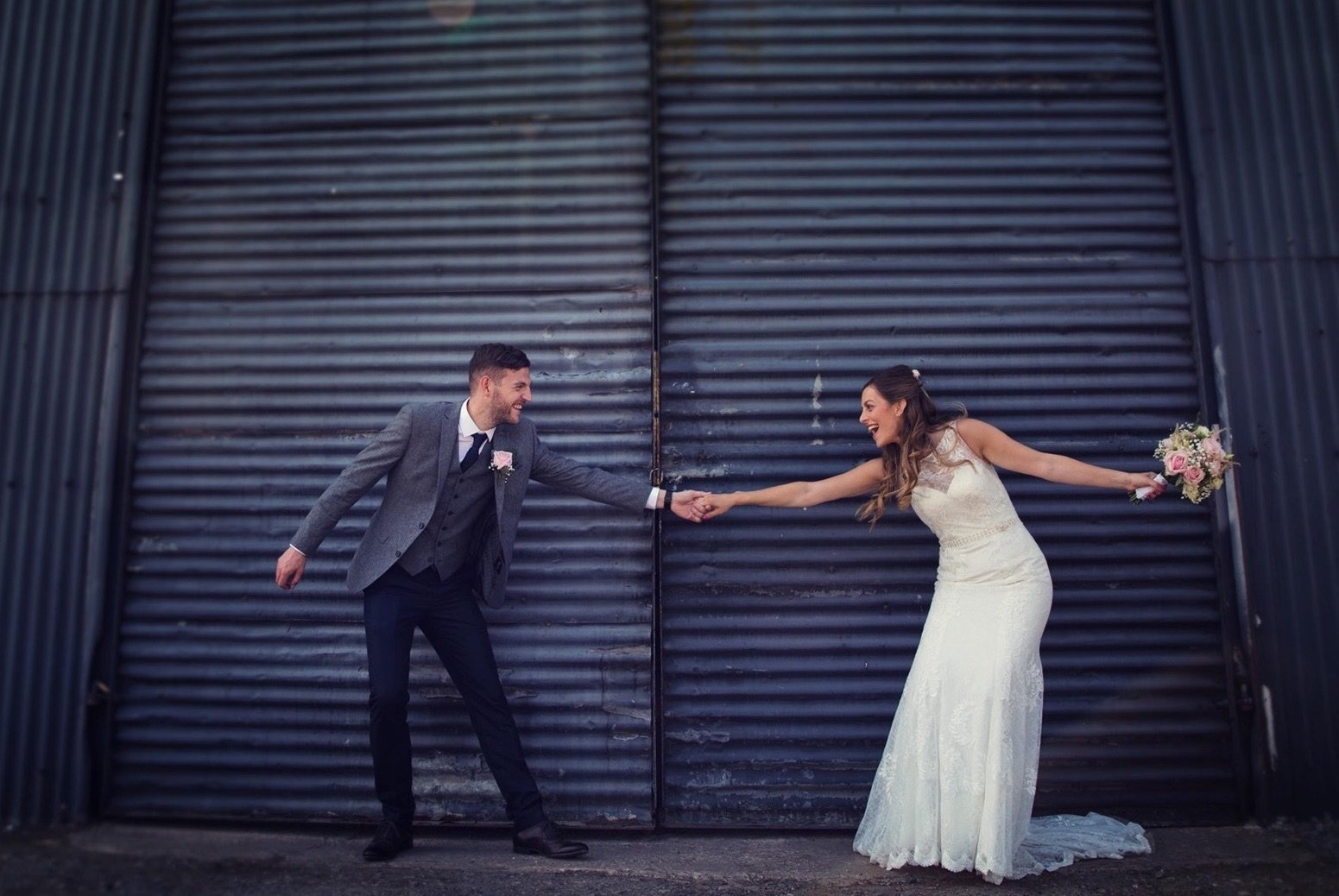 "Claire is such an amazing photographer. She captures so much throughout your wedding day. Even things you don't realise until you get to view your photos. Love love love our wedding pictures, can't stop looking through them. Photos of friends and family's are all awesome as well, she just snaps away at things perfectly. She's lovely to work along side too when we've been working at the same venues, very discreet in her work and very talented. Couldn't recommend her higher!!"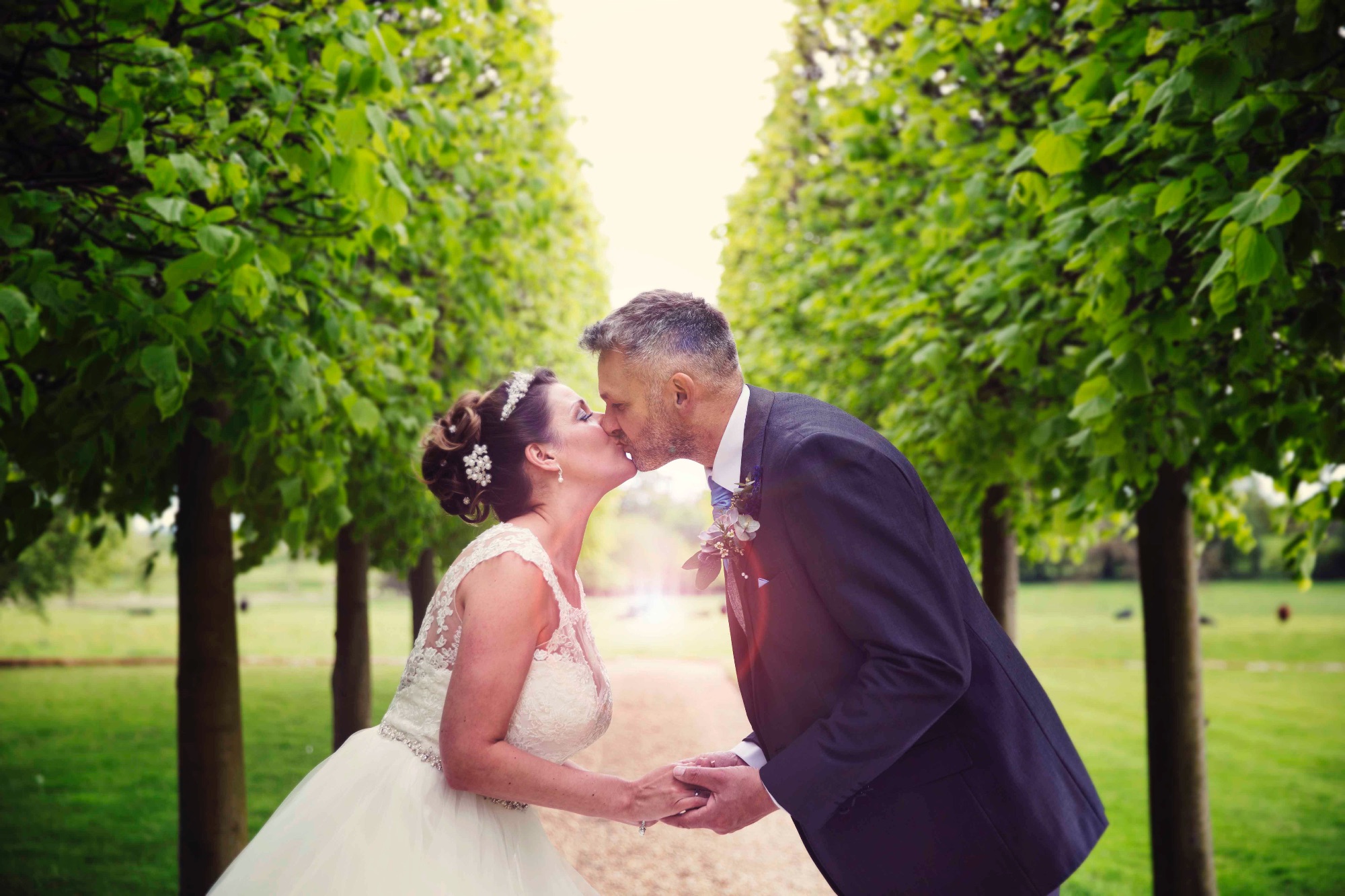 "Claire photographed our wedding back in November and we are so pleased with the results! With so many beautiful photos to choose from it's hard decide which ones we want to get printed!
We were very keen for everyone to feel relaxed and not under pressure to get loads of staged photos and that's exactly how it was. Claire captured the day perfectly and it felt like she was a guest at our wedding.
Couldn't recommend her enough and we'll definitely get in touch if we want any family photos taking in the future.
Thanks Claire! Xx"